Welcome to the Learning Hub

This Hub is for practitioners, policy-makers, funders, and advocates working to advance the field of financial empowerment.
Who is the Hub for?

We've collected and curated a variety of resources from respected sources, oriented towards programs and research that build financial well-being.
How does the Hub work?

Learn about financial empowerment, access resources and training materials, research, and reporting to help you in this work.
What can I find on the Hub?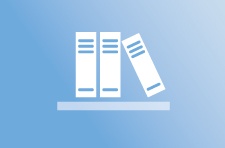 Discover
Search the entire Hub for resources, reports, and research on financial empowerment topics from a number of organizations and agencies.
View >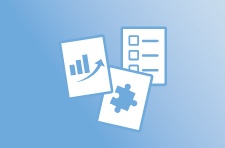 Prosper Canada Toolkits
Access collections of practical financial empowerment resources like curriculum and toolkits to support your work.
View >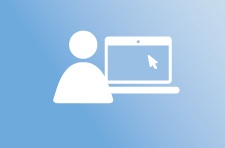 Webinars
View webinars on a variety of financial empowerment topics, including tax clinics, behavioural economics, and financial coaching.
View >